In South Florida, your comfort depends on the air quality and temperature in your home. At Sailfish Mechanical, we are qualified to service and install all brands of residential AC equipment to ensure you are worry-free. We highly recommend our "No Sweat" Maintenance program to keep your AC running longer and more efficiently.
24-Hour Emergency Service
Call us any time of day.
Repairs
We can repair any brand, any part of your system.
Installation and Replacement
We help you choose the system that will work best in your home.
Maintenance
Check out our "No Sweat" Maintenance Program below.
Financing
A new AC is a big home investment, but it doesn't have to break the bank. Ask about our financing options.
Warranty
Installation – 1 year on labor
Repairs – 30 days on labor
Equipment – varies based on the brand and system
"No Sweat" Maintenance Program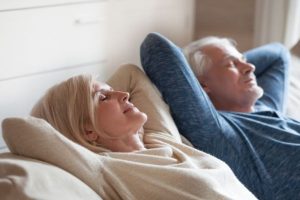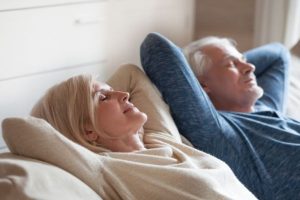 Why should you enroll?
Preserve the longevity of your equipment.
Optimize your system's efficiency.
Save money on power bills.
Find issues before they become catastrophic.
$199 annually gets you 2 Service Calls Per Year when we will:
Check cooling/heating system for proper operation
Change/clean customer air filter as needed
Inspect general condition
Tighten electrical connections at equipment
Check and inspect starter and contacts
Test equipment control systems
Test compressor protection device
Check current draw of the compressor
Check refrigerant operating pressure/temperatures customers in the event of an emergency
Check exposed equipment and pipes for leaks (visual inspection)
Check compressor for proper function
Check outdoor coil
Check indoor coil
Blow out or vacuum drain lines
Add drain line cleaner (or tablets), as needed
Check current drain(s) for indoor and outdoor fans
Provide an inspection report
Note: Maintenance contract customers receive preferred status over non-contract customers for repairs. Only maintenance related items are included such as drain tabs and oil. Filters are an additional $14.95 each (1 inch only, pricing for filters other than 1 inch can be provided).
CALL US TO ENROLL TODAY!